Starting from a project, yours or ours, we deliver finished piece of furniture.
---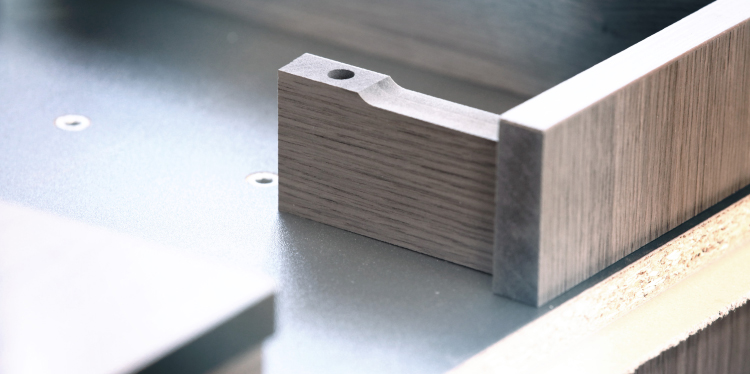 We have created Tekton to develop and turn ideas into products.
Backed by the Scodellaro experience and know-how, this business unit develops new products, constructed and assembled following the specific guidelines of the designers. In Tekton we take care about all the production processes, from the project to the packaged furniture delivery. We are flexible. We also pay attention to you and to external signals to provide quick and correct responses in terms of quality and price. We solve your problems.
This is the service we want to offer you. Nothing less.