We are always new and different,
to be more productive.
---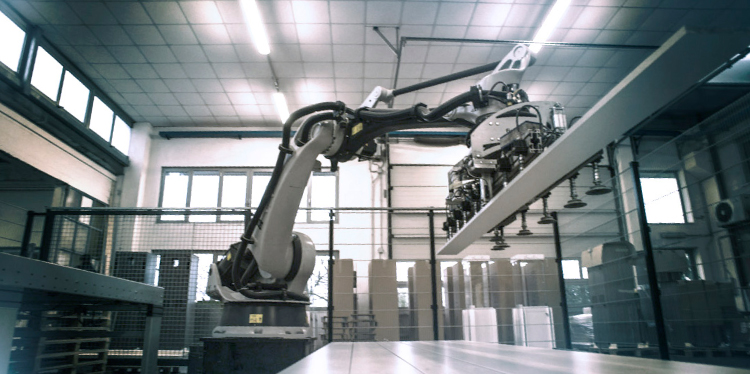 From the wooden panels to the semi-finished products.
We have experienced 50 years of evolution. We were born as wood craftsmen; we have become accurate producers of semi-finished and finished products. Our passion for wood and our know-how of this precious raw material come from our artisan origins. Our technological development is driven by excellence and customer satisfaction. We keep on innovating and inventing new solutions, to offer you even better products and services.